Join Our Team
RCT Logistics is looking for candidates to join its growing team. We are a group of professionals dedicated to building relationships. Partnerships with clients and carriers enable RCT to continually meet clients' needs, adjust to the market and grow within a very competitive industry.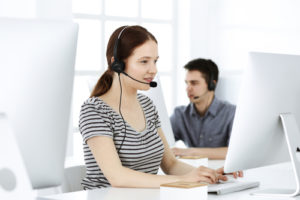 Find out more about RCT Logistics and their vision
Open Positions
Learn more about our open positions

Apply
Interested in joining the team, apply here.